We present to you the possibilities of printing a plant passport using printers Copilot 185 dpi. It is possible to print on various surfaces: clay, plastic, cardboard, glass. We have different types of ink at our disposal:
oil for marking on cardboard, clay, wood and other absorbent surfaces
solvent (solvent) for printing on semi-matte surfaces, plastics, chalk paper and other non-absorbent or non-absorbent surfaces
We cure UV with ultraviolet light for applications in fast applications and in places with difficult operator service.
Our printers Copilot They do not require periodic inspections, filter replacement or thinners, and their simple design makes them trouble-free. Efficient 200ml or 500ml ink containers allow for hundreds of thousands of prints without the need to replace the container. Printers Copilot they also allow printing in different colors and the color change is very easy and takes only 5 minutes.
The printing complies with Commission Implementing Regulation (EU) 2017/2313 of 13 December 2017 laying down the specifications for the format of the plant passport for movement within the Union territory and the plant passport for introduction into and movement within a protected zone.
Please see examples of prints.
1. Passport printed on cardboard pots and trays: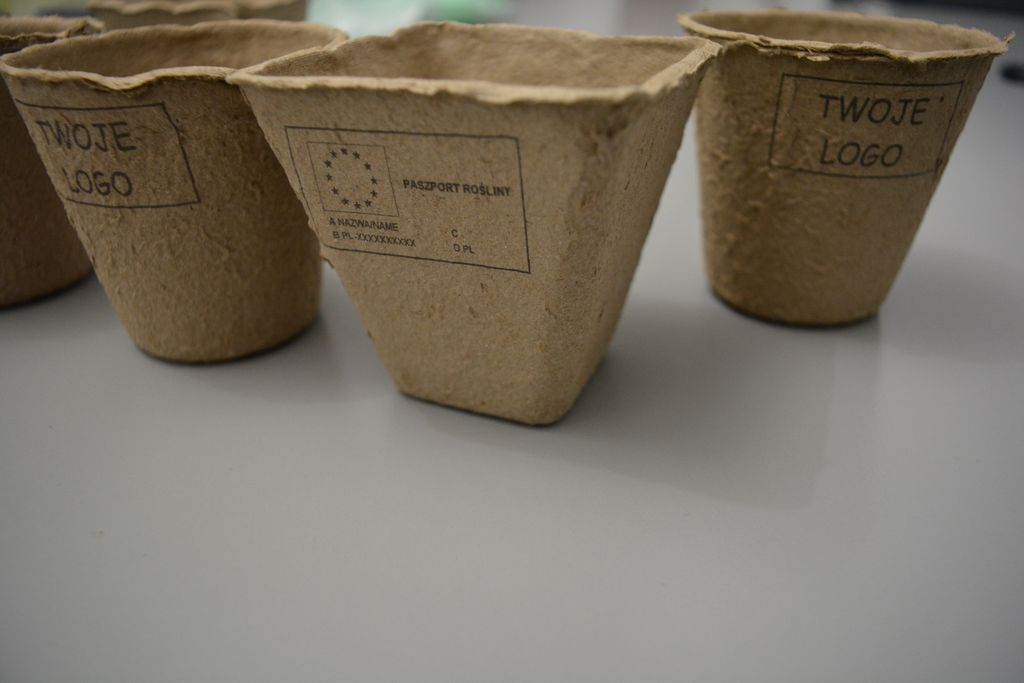 2. Prints on clay pots: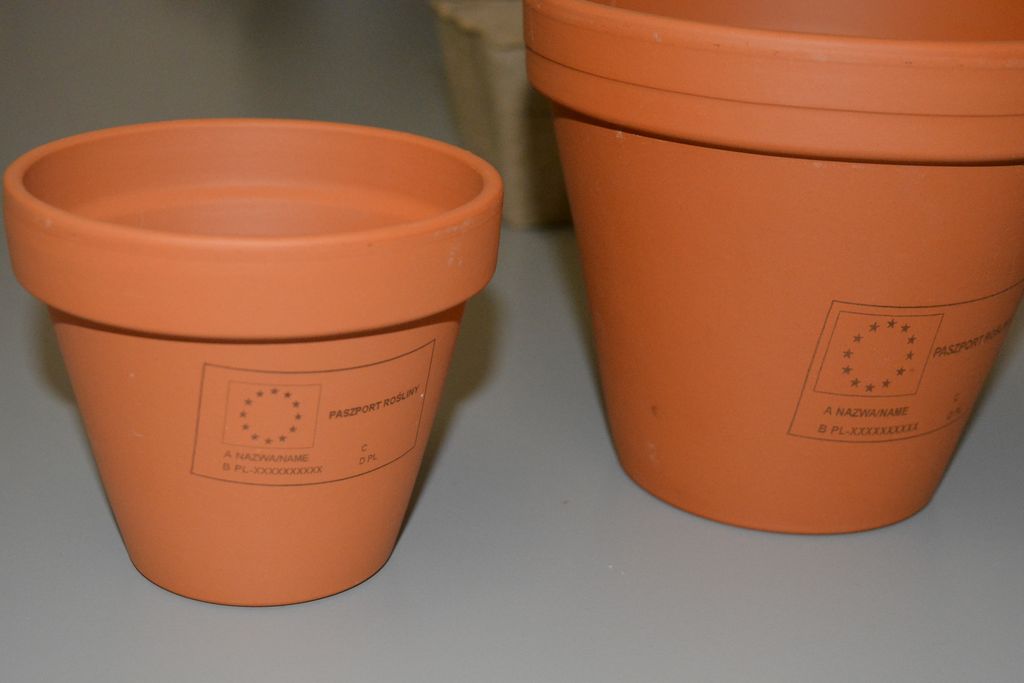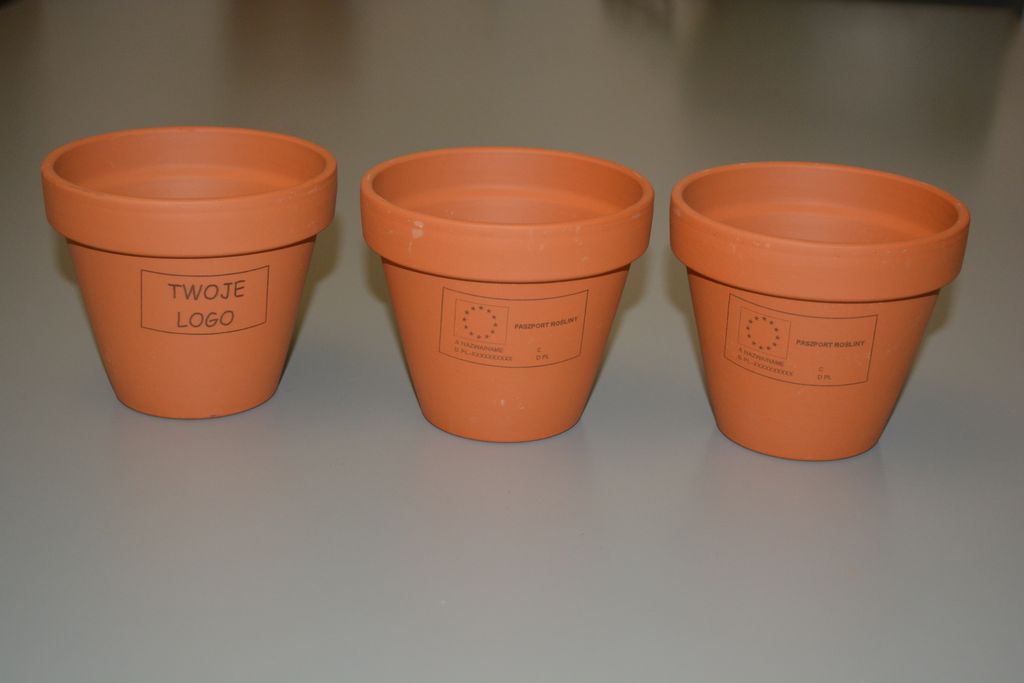 3. Examples of prints on other surfaces, incl. with the use of ink cured with UV light
Description of printers can be found in the tab PRINTERS
Feel free to contact us for support for solutions in your production plant - LINK