We offer repairs and inspections as well as fluids for industrial printers.
We offer:
repairs and maintenance of Linx 4900, Linx 5900, Linx 6800, Linx 6900, Linx 7300, Linx 7900 printers
repair and maintenance of Hitachi PB 260E, Hitachi PH 260E, Hitachi PXR 260E, Hitachi PXR 460E, Hitachi RX-SD160W, Hitachi RX-BD160W, Hitachi RX2-S160W printers,
parts for Linx, Videojet, Hitachi, Imaje and other CIJ printers
service contracts for industrial printers
consumables from renowned UK manufacturers and companies Squid Ink Manufakturing from the USA
equipment warranty extension
away and stationary service
filters and inspection modules for industrial printers
help and advice to optimize production
Cooperation with Druk Serwis 24 allows to reduce the costs of marking products by up to 50%.
In addition, our activities at your production plant include:
less downtime of the production line,
fewer printer failures,
extending the life of printers,
optimization of the marking and labeling process of products,
the possibility of increasing the culture of operating devices through periodic training.
Do not wait, ask for an offer and compare the costs - CONTACT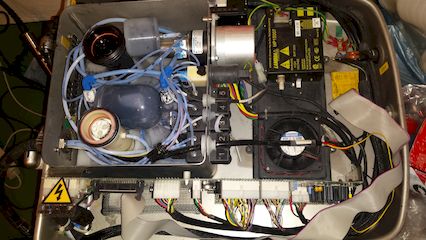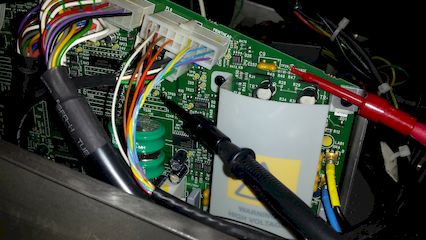 The offer includes consumables for devices from manufacturers: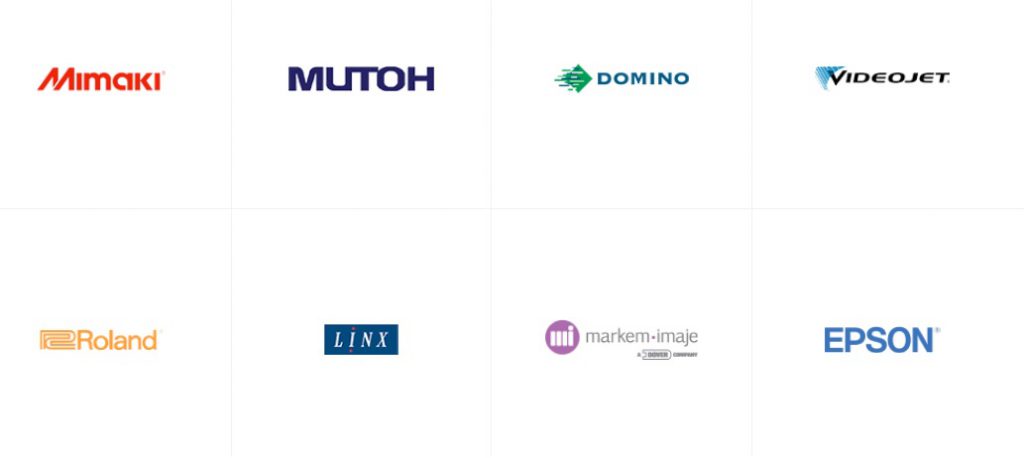 All logos and brand names have been used for informational purposes only. Druk Serwis 24 Sp. z o. o. does not claim any rights to the above-mentioned brands.