We recommend original products made in the USA, Great Britain and Germany. Druk Serwis 24 Sp. z o. o. is

an authorized representative, importer and distributor of high-quality digital printing products for small and large characters.
The products we offer will allow you to reduce the costs of labeling products by up to 60%.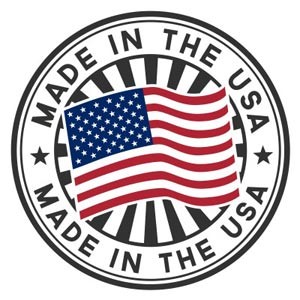 We offer ink and solvent (ink and thinner), among others. for devices:

Linx®

Videojet ®

Hitachi ®

Willet®

Domino®

Rea-Jet®

Matthews®
Zanasi®
Kobold®
Marsh®
Willett®
Diagraph®
KGK®
VideoJet®
Imaje®
Domino®
large format

and many more CIJ, DOD, hires.
Do not wait, ask for an offer and compare the costs of consumables - CONTACT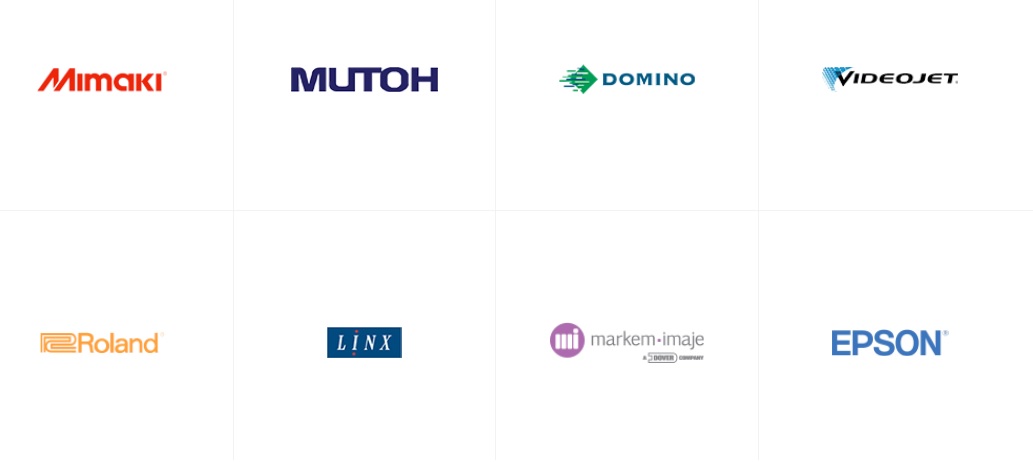 All logos and brand names have been used for informational purposes only. Druk Serwis 24 Sp. z o. o. does not claim any rights to the above-mentioned brands.