On July 3, 2021, the European Union introduces the obligation to label single-use products made of plastic. Many plastic products are completely decommissioned. The national legislation is significantly delayed in relation to the European Union and the Ministry of Climate and Environment informs that "intensive work is underway to transpose the provisions of the SUP Directive into Polish law". In accordance with the provisions of the Directive, from July 3, 2021, the ban on placing on the market will cover such plastic products as: forks, spoons, knives, plates, straws, drink stirrers, sticks attached to balloons, cups and containers for drinks and food containers.
At the same time, Directive (EU) 2019/904 of the European Parliament and of the Council of 5 June 2019 requires the labeling of products such as:
Sanitary pads
Tampons and tampon applicators
Wet wipes, ie pre-wet wipes for personal care and pre-wet wipes for household use;
Tobacco products with filters and filters sold for use with tobacco products
Cups for drinks.
The company Druk Serwis 24 Sp. z o. o., represented by the Managing Director, Krzysztof Niczyporuk, actively participates in the works of the Polish Chamber of Packaging, where actions are taken to support producers and consultations on legal provisions introduced on the Polish market.
In accordance with the guidelines of the SUP (Single Use Plastic) Directive, and meeting the needs of producers, Druk Serwis 24 has prepared solutions dedicated to marking plastic products. Marking of plastic packaging should be done with the use of symbols / graphics prepared by the European Commission.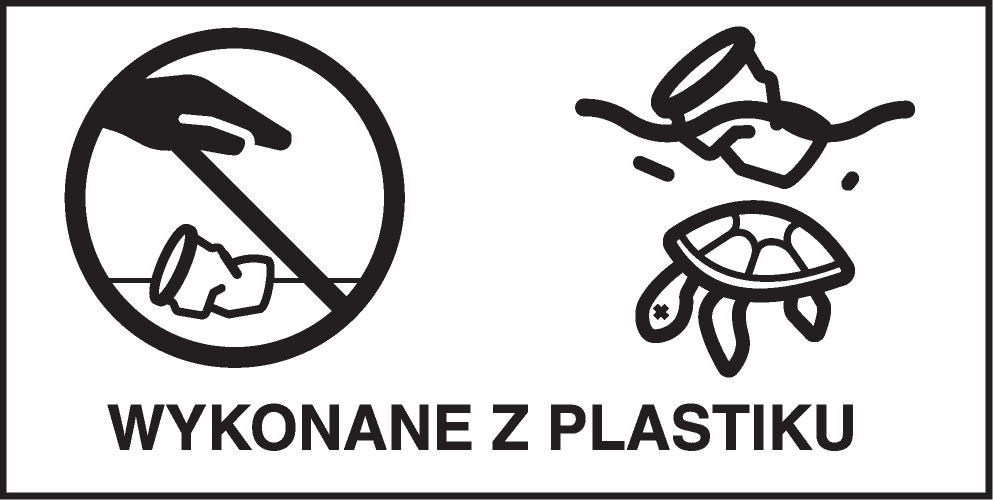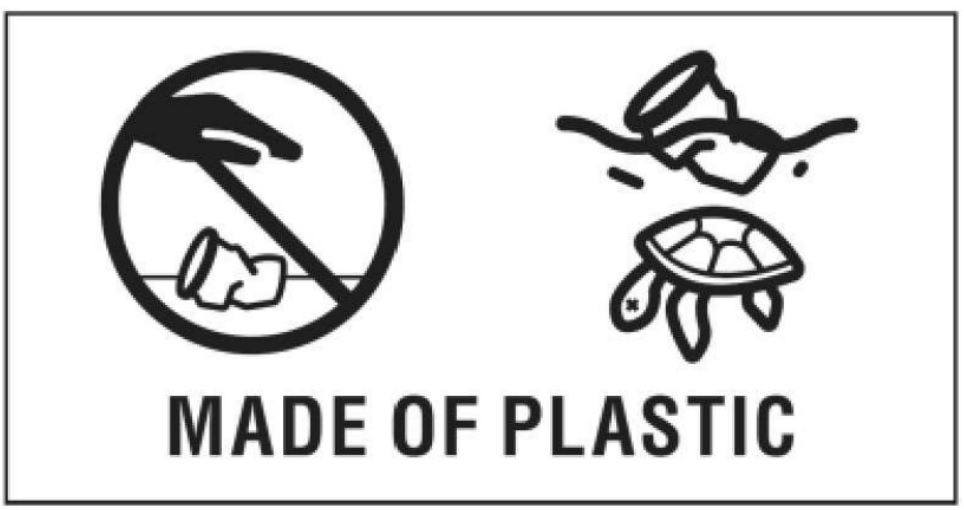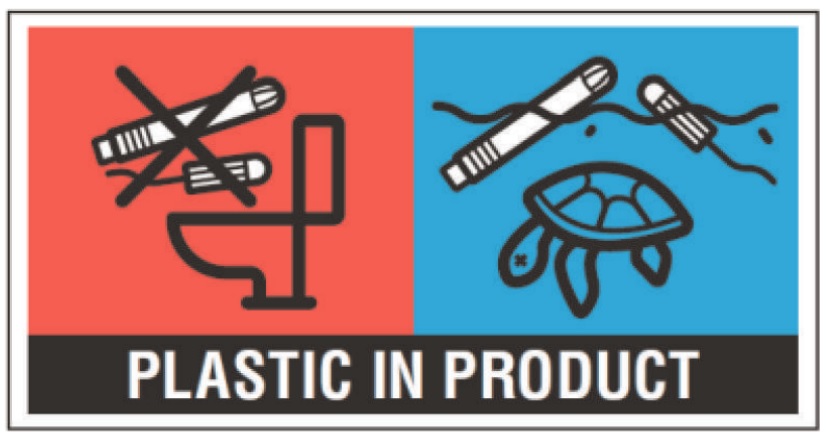 Solutions dedicated to marking plastic should be able to print with a minimum resolution of 300dpi. Druk Serwis 24 offers printing devices that perfectly meet the requirements of the Directive and can meet the conditions of even the most difficult applications:
TIJ VIPER printer marking up to 600 dpi, easy to install and use on existing production lines

Printer Copilot MAX UV printing with a resolution of 360 dpi in various colors from the side and from the top
We invite you to contact us and get acquainted with our offer. Our specialists will select devices for even the most difficult applications. Click on the link and contact us - CONTACT