SQ-LFX laser fume extraction system
The company's SQ-LFX laser vapor extraction system Squid Ink connects to laser marking systems Squid Ink and is designed to exceed fume extraction requirements for laser marking. Manufactured by industry leader Purex ™ for Squid Ink, the SQ-LFX Fume Extractor is one of the most technologically advanced compact laser fume extractors on the market.
Intelligent operation with IQ
The SQ-LFX has been enriched with state-of-the-art HEPA and Carbon filter technology and includes a powerful range of unique features in one compact unit. The informative graphical display provides operators with a clear view of operations, providing a quick visual overview of system operation. In order to gain a better insight into the operation, the system provides a cache of analytical data, allowing users to view performance and operational parameters for evaluation purposes.
Performance with security in mind
The design features of the SQ-LFX keep the air filtration system at the highest level of performance while reducing maintenance downtime. Automatic flow control technology maintains a constant extraction rate that ensures the safe capture and removal of hazardous vapors by balancing the system airflow rate with the type, depth and surface area of ​​SQ-LFX Carbon Filters. To extend the life of the filter, the device has been designed with an adjustable air flow that allows the system to be easily adapted to different applications. The SQ-LFX is also designed with reverse airflow to prevent condensation while extending the life of the filter.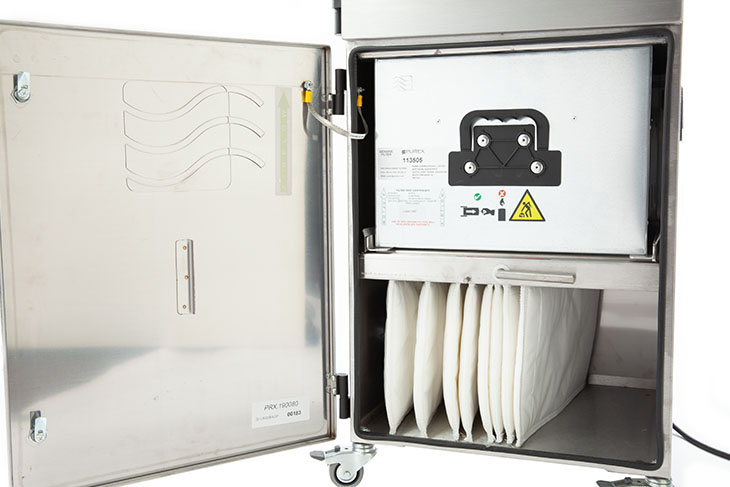 Large cabinet doors open fully for operator monitoring and easy filter replacement.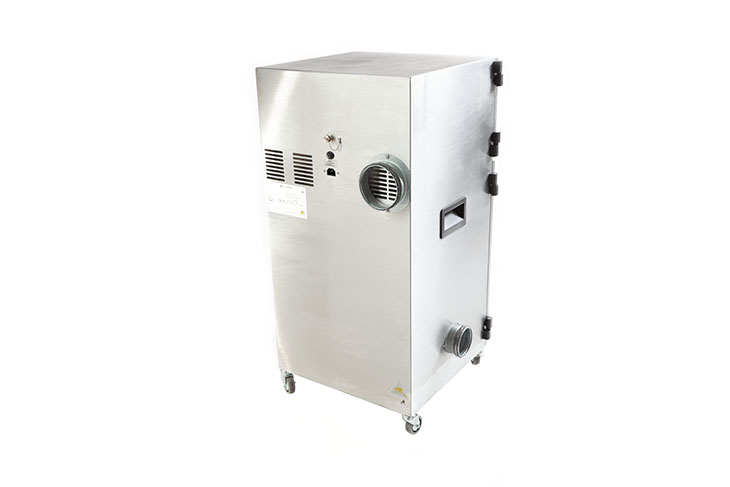 The air hose and laser lock connectors are located on the back of the case.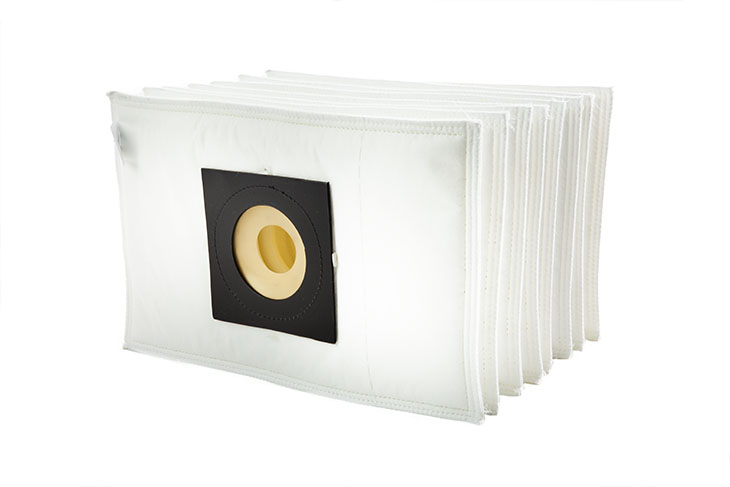 Labyrinth pre-filter helps trap larger particles to extend main HEPA / chemical filter life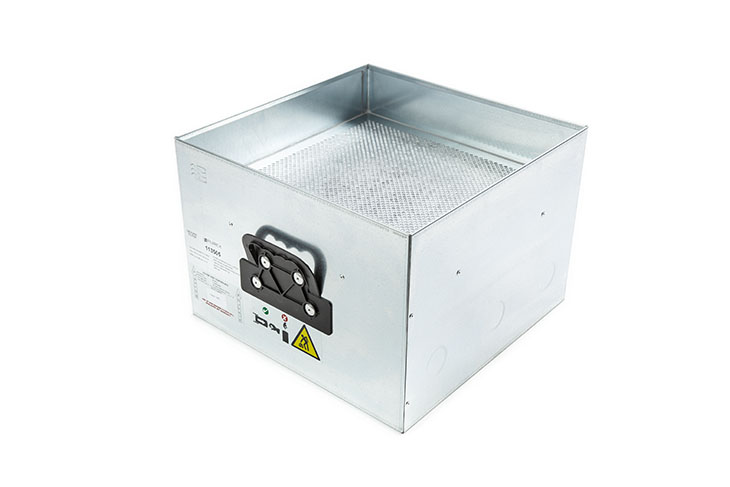 The main HEPA / chemical filter filters small particles up to 99,997% with a size of 0,3 microns