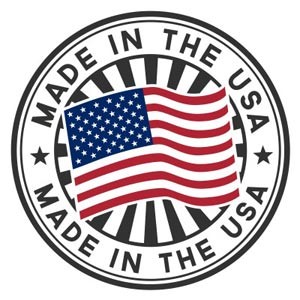 We are a team of experts who create a company operating on the market
Polish and developing since 2011.
In April 2017, the company transformed into a company in order to expand its activities and increase the possibility of providing services. At the same time, we are a fully Polish company with 100% Polish capital, and a strategy based on the distribution of high-quality American equipment for marking the company's products Squid Ink Manufacturing.

Our clients use professional services in the field of servicing ink-jet printers and buy consumables in the form of filters, liquids: inks, inks, solvents, removers and thinners.
We specialize mainly in printers:
SQUID INK MANUFACTURING, LINX, HITACHI, VIDEOJET
Our company is primarily:
highest quality inks and solvents

comprehensive service in the field of product labeling


devices: printers, laser labelers and markers

competitive prices of products and services.
Companies that cooperate with us become our regular customers, with whom the cooperation allows us to keep the devices in full working order while maintaining optimal operating costs.
All consumables (inks and solvents) we offer come from the best producers from the USA, Great Britain and Germany.
Druk Serwis 24 Sp. z o. o. is an authorized representative of:
We are an active member Polish Chamber of Packaging:
The devices we offer are high-quality certified printers and markers:
J